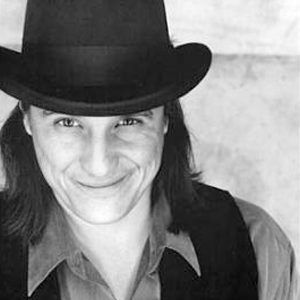 "Once in a while you get shown the light, in the strangest of places when you look at it right."
From "Scarlet Begonias" by J. Garcia/R. Hunter
Recorded at NYC's Legacy Recording Studios, Joseph assembled musicians Larry Campbell (before Campbell joined the Dead's Phil Lesh), Jon Carroll, Duke Levine, Dennis McDermott, T-Bone Wolk, Soozie Tyrell and L.A.-based engineer Chris Brooke to produce Fennario. Special guests would later include bassist Lincoln Schleiffer and long-time Garcia associate, mandolinist David Grisman. At a blistering pace, considering what they walked away with, the seven principal musicians recorded twelve songs in five days on every instrument under the western sky. They played in every beautiful and funky roots-and-roll style, going into great and subtle detail, while never obscuring the goal of illuminating the songs of Garcia and Hunter.
Fennario stands as a classy tribute to the timelessness of Garcia and Hunter's work together, as well as damn-fine, good-ol' album of American music.
Releases
(Click on project to see details, trailers & music)