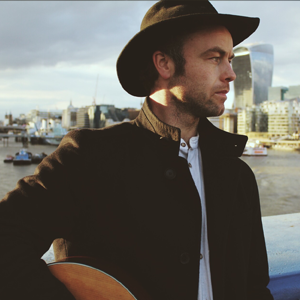 "Virtuoso slap guitar technique, effortless songwriting, smooth falsetto vocals and warm rich production – what's not to like about songwriter, composer and session musician Harry Keyworth"
Tom Robinson BBC 6 Music
"It's evident we are witnessing the dawning of a significant talent"
Adam Walton, BBC Wales
Harry has a raw energy with a rhythm based percussive feel creating drumbeats with nothing beyond his guitar. His vocal style tends to be soft, often singing falsetto with a voice that could melt a heart of stone.
Releases
(Click on project to see details, trailers & music)
Harry Keyworth
Monday, March 5th, 2018 at 7:01am
Harry Keyworth
Harry experiments with many different tunings and sounds tied with his fast finger work from his electric guitar days creating a rich warm sound with few components; investing in the sound of the instruments rather than adding more layers. His technique is often described in publications as a 'virtuoso slap guitar technique'.