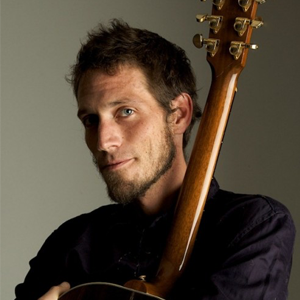 Ben Taylor listens and thinks. A lot. In fact, the word Word is something Ben mulls over daily. It is, when you think about it, the only word that IS what it means. The meaning of word connects us – in any language – and this idea of communication is very important to Ben, as is the paradox of an individuated consciousness (think: ego) versus collective unconscious, that which unifies us all (happiness, fear, hate, love). Heavy? Not really, just a part of the ever evolving, highly intelligent, vulnerable, loving brain of Ben Taylor, musician, son, brother, friend and deep believer.
Releases
(Click on project to see details, videos & music)
Ben's album, Listening, seamlessly merges the sounds and styles of folk, pop, soul, urban, reggae and country/western, running the gamut from sonically spacious acoustic numbers to multi-layered vocals and fresh beats. Taylor explains the album as "An evolution. This album runs the gamut from both the production style and the period of my life in which they were recorded. These songs are little windows into the last four years of my life."
Ben Taylor
Monday, December 12th, 2016 at 10:55am
Ben Taylor
The son of James Taylor and Carly Simon, Ben's life was always centered on music. His acclaimed releases include his debut album, Famous Among the Barns, Another Run Around The Sun, which was hailed on Radio 2 as "LP of the Week",  The Legend of Kung Folk and Listening.